Case Management
Our Dynamic Team Brings Expertise to Catastrophic Injury Management
Each client deserves dedicated care and consideration. See how our experts can help you.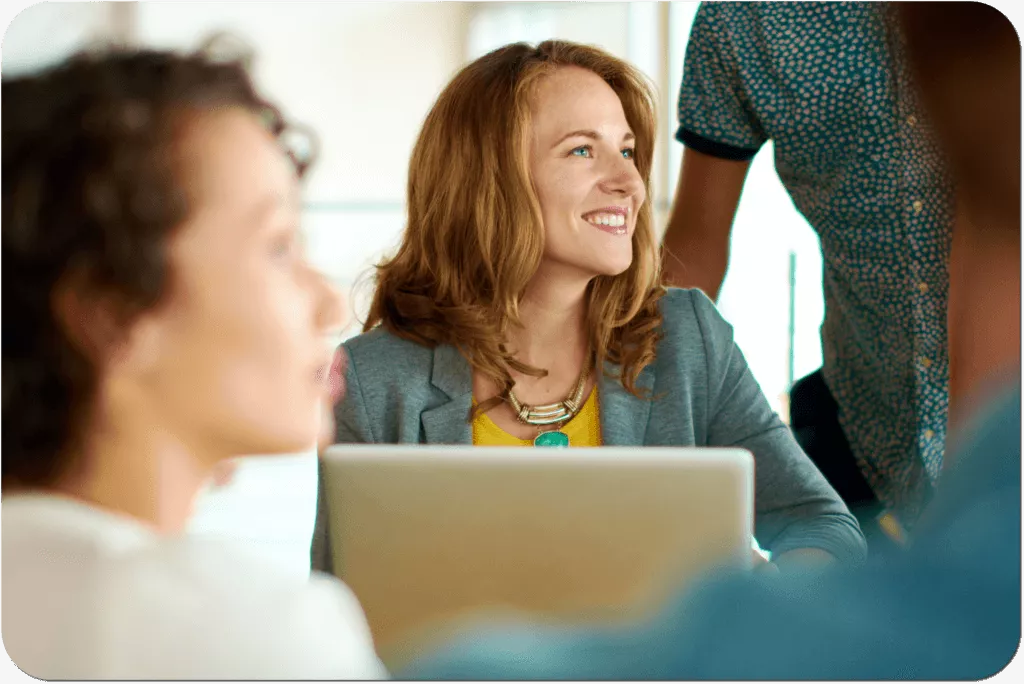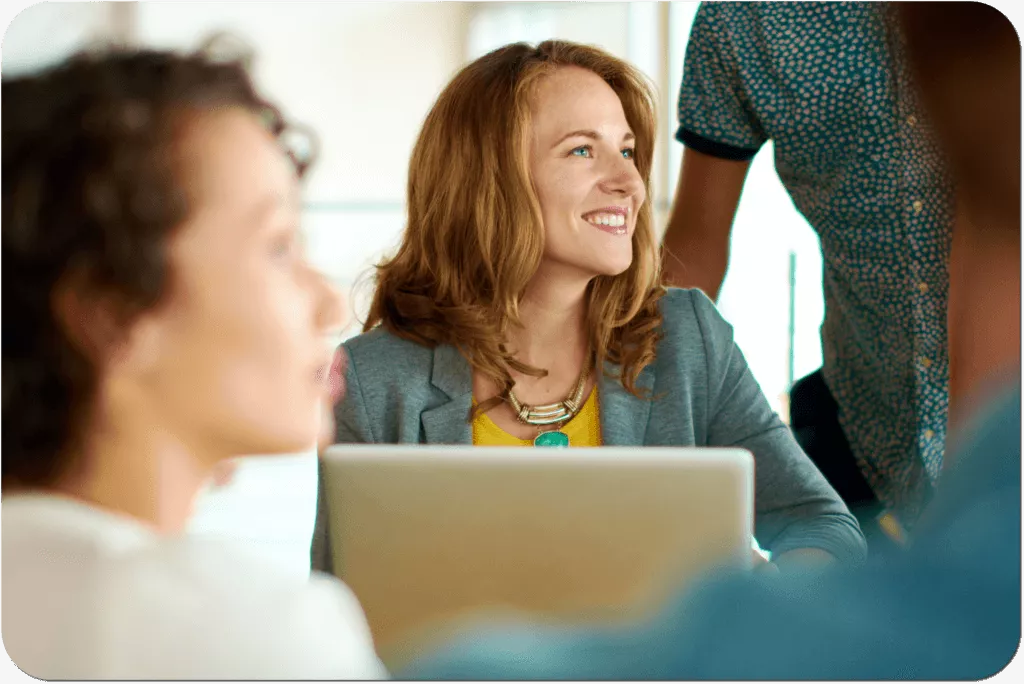 Traumatic Injury Survivors Need a Trusted Partner in Recovery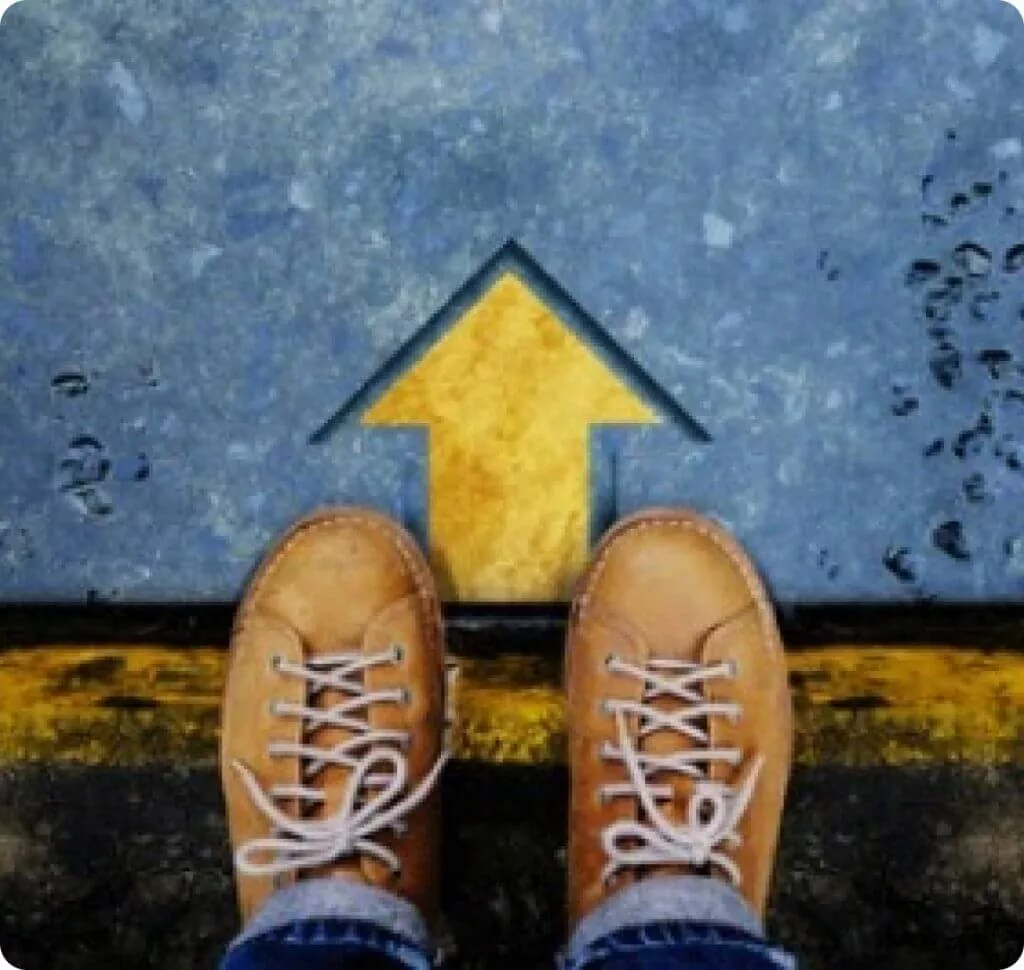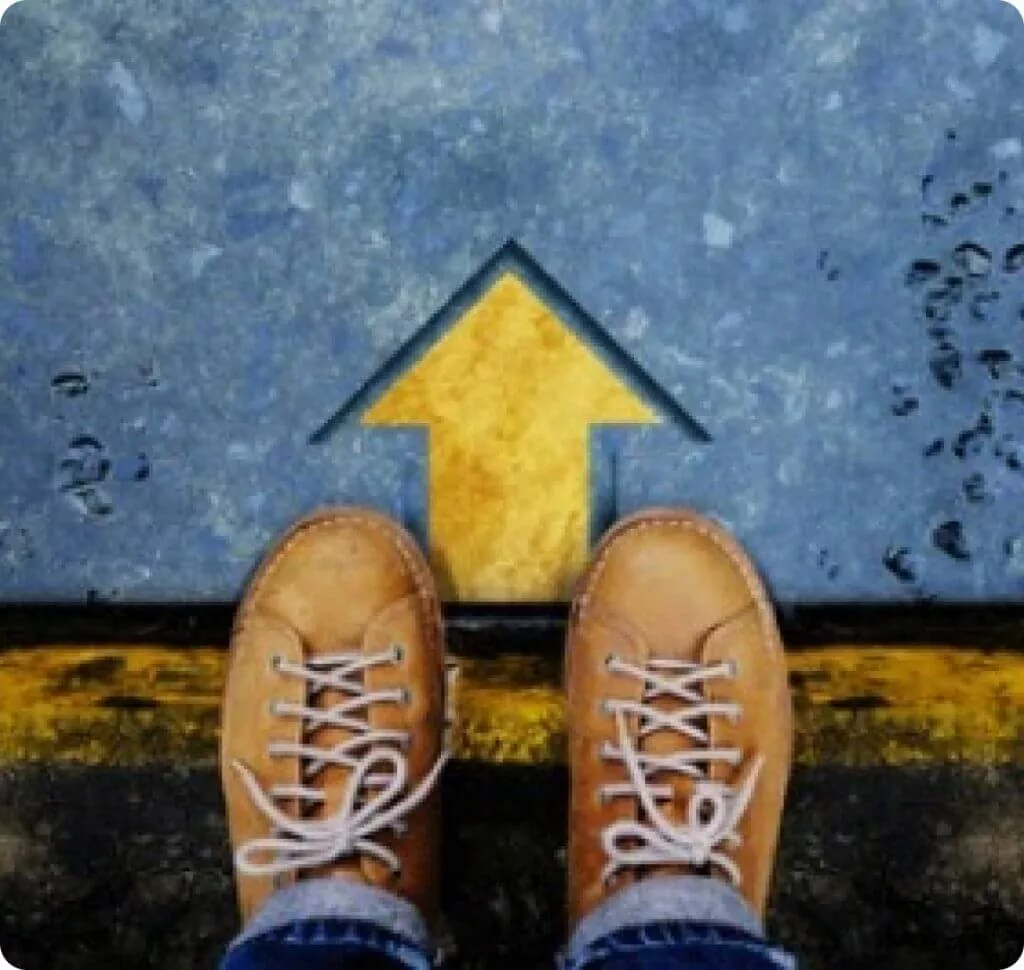 After a serious injury, our team is ready to help every step of the way
Initial Case Assessment
Discharge Planning
Health Specialist Referrals
Coordination of Rehabilitation Teams
Setting-up & Monitoring Home Care
Assistance with Home Accessibility
Identifying Income Support Programs
Crisis Intervention
Respite Planning
1. Trust
After a serious injury, you need to focus on recovery. Our team takes an individualized approach to case management, which means clients can trust they are getting the best treatment available.
2. Experience
Challenging case? Key Metrix has the experience you need. Expertise in Case Management takes many years to acquire. Our team understands each client's unique situation.
3. Knowledge
The regulations around Accident Benefits are complex. We have deep knowledge of third-party benefits and get treatment funded. This means your funds are utilized effectively.
4. Attention
Details matter in accident recovery and we pay close attention to your case so you can focus on what's most important: your health and well-being.
See How Key Metrix Can Help You or Your Family Today!
Please fill out the quick form and we will be in touch.