Our Expertise Works for You
At Key Metrix Inc, we specialize in providing individualized case and care management to survivors of traumatic injury. We are committed to client and family-centred services delivered within the home and community.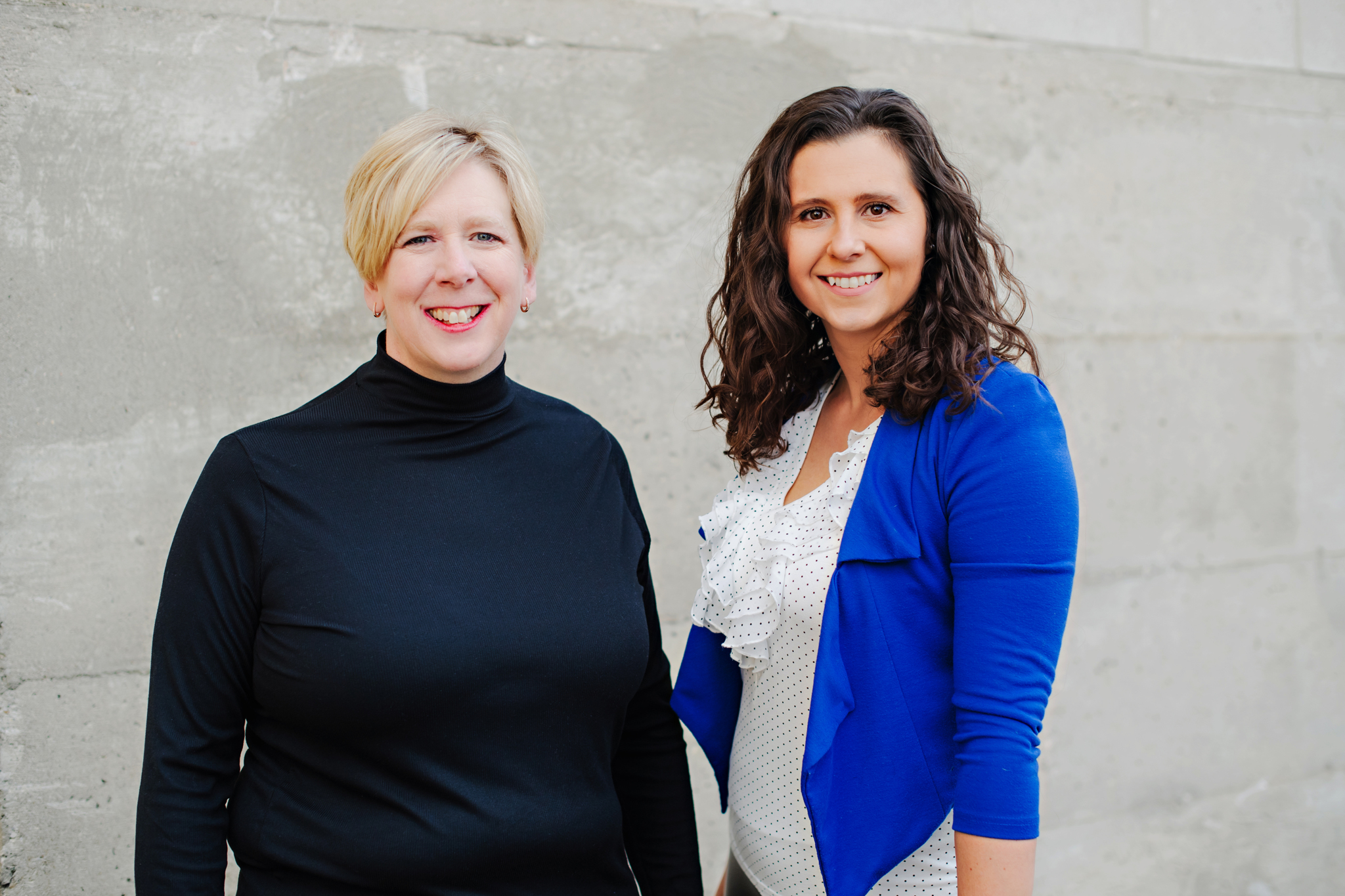 MEET OUR TEAM
Key Metrix Inc. has been dedicated to serving traumatic injury survivors and the rehabilitation community with over 40 years of experience. We have motor vehicle injury experts located throughout Ontario.
As specialists in catastrophic impairments and serious brain injuries, Key Metrix Inc. has developed a dynamic team of case managers, nurses and support workers to meet our diverse client needs. Our Case Managers also have experience testifying at the LAT and in court proceedings.
See How Key Metrix Can Help You or Your Family Today!
Please fill out the quick form and we will be in touch.
* indicates required fields